A PERSONALIZED SERVICE IN RESIDENTIAL AND CORPORATE REAL ESTATE
Created in 1988, THIERRY COTTARD is a consulting company in corporate and residential real estate. A dominant player in Paris in the high quality property field for over 30 years, we can assist you in your projects and offer you consulting and transactional services to accompany your personal and professional moves.
Residential
Specialists in high quality properties – apartments, houses and mansions – in and around Paris, mostly in the western suburb, we are keen to thoroughly understand your expectations in order to meet them as perfectly as possible.
Corporate
Over the same period, our company has also successfully let and sold office premises in the most active and business orientated locations of Paris, mainly in the center and in the western area of the city.
A DEDICATED TEAM...
Absolute discretion, personalized assistance, reactivity and team commitment are our watchwords. Being at your entire disposal and taking as much time as needed is essential to understand your needs and give your project our best attention.
...TO MEET ALL YOUR EXPECTATIONS
The users as the owners, themost very well known as the most discreet, use our services and trust us. This convincingly guarantee our professionalism and efficiency.
As buying or selling a property is a major project, we are proud to implement every resource in order to meet your expectations and to make your project a success.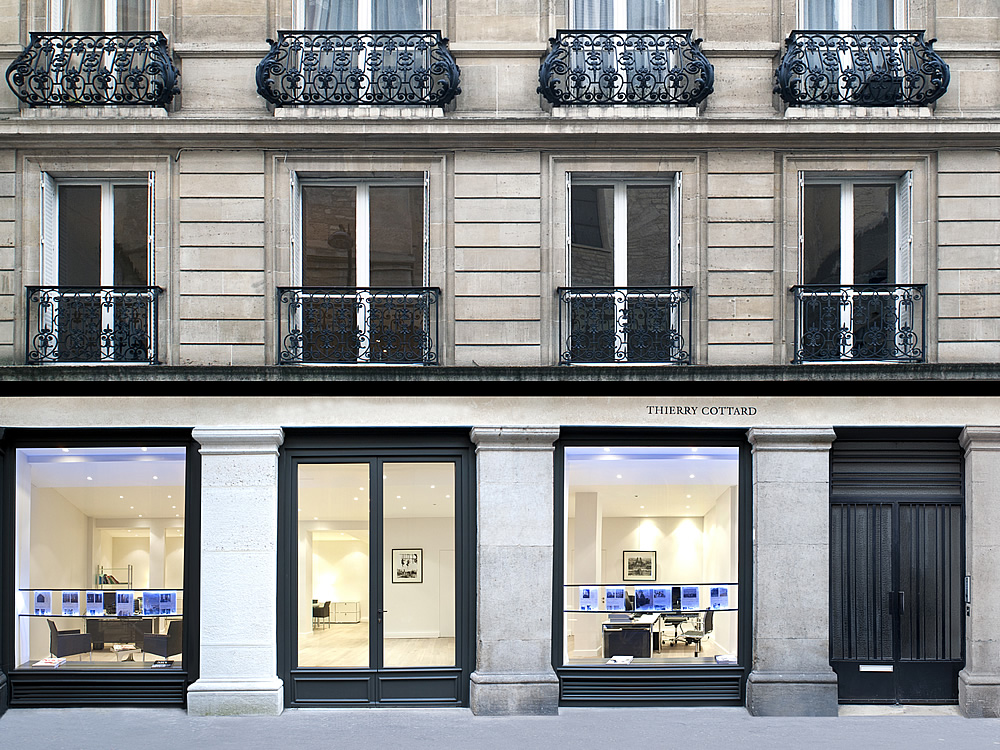 Contact the company
17, rue de Babylone - 75007 Paris
Phone: +33 (0)1 53 30 09 09
Contac us